Using 3D joinery software: the advantages
Do many of your daily tasks take up too much time and energy? Would you like to optimise your production process? We have a solution to make your work easier: the use of 3D joinery software!
Your joinery business is essential, and 3D joinery software can quickly help you to optimise it. It assists you in the conceptualisation and 3D visualisation of your projects, as well as in the management and production of technical and sales documents.
We tell you all about the advantages of 3D joinery software in this article, keep on reading.
3D joinery software: what for?
With 3D joinery software, you can do many of your daily tasks in a faster and easier way. It saves time!
1/ Design in three dimensions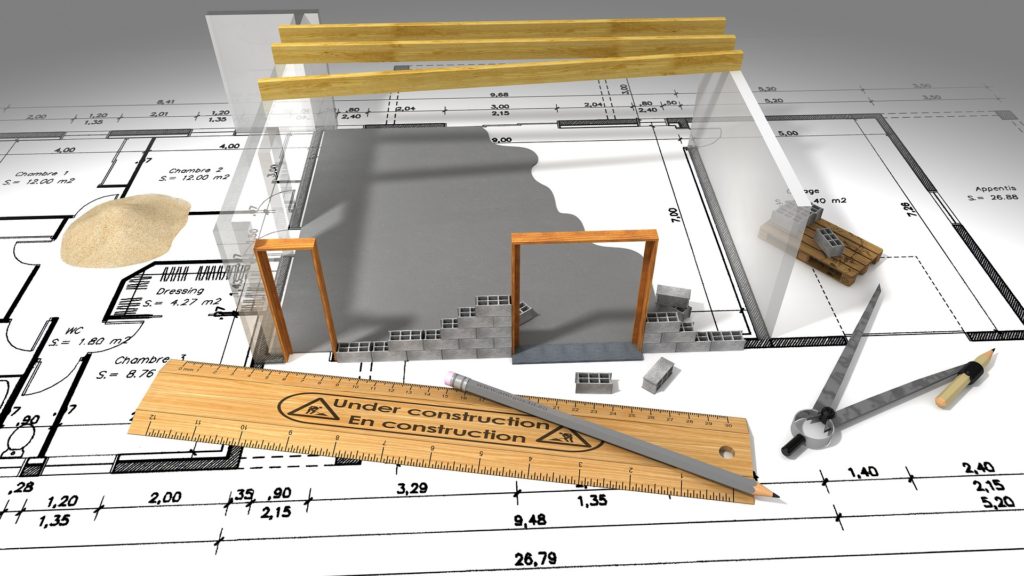 One of the features of 3D conservatory software is… design! Choice of materials, textures, customisation of colour and size, the modelisation of your project will be even easier. Hand in hand with your client, you conceptualise your project according to their expectations. They then become a stakeholder in their own project.
This conceptualisation also helps with more technical points. You can, for example, make scale drawings for an optimal result or check that the model is spatially adequate and feasible. The analysis of physical details is then easier.
For a fast and accurate design, this is ideal!
2/ Visualise your projects in a realistic way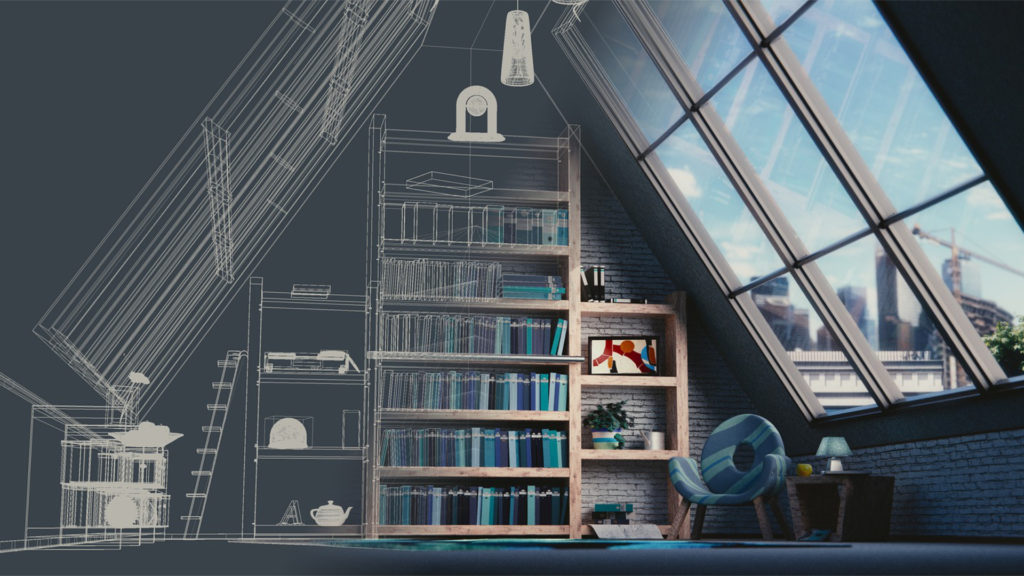 A 3D conservatory software allows you to visualize your project in a very complete way. This functionality enhances your project by bringing realism to it. The accurate and realistic rendering allows potential customers to better understand the project.
Thanks to good 3D joinery software, your customers are able to project themselves more than if you presented them with a simple sketch. They will find it much easier to validate the project, allowing them to visualise the effect on their own property.
An excellent way to advance your sales strategy with an effective marketing tool in hand.
3/ Manage your projects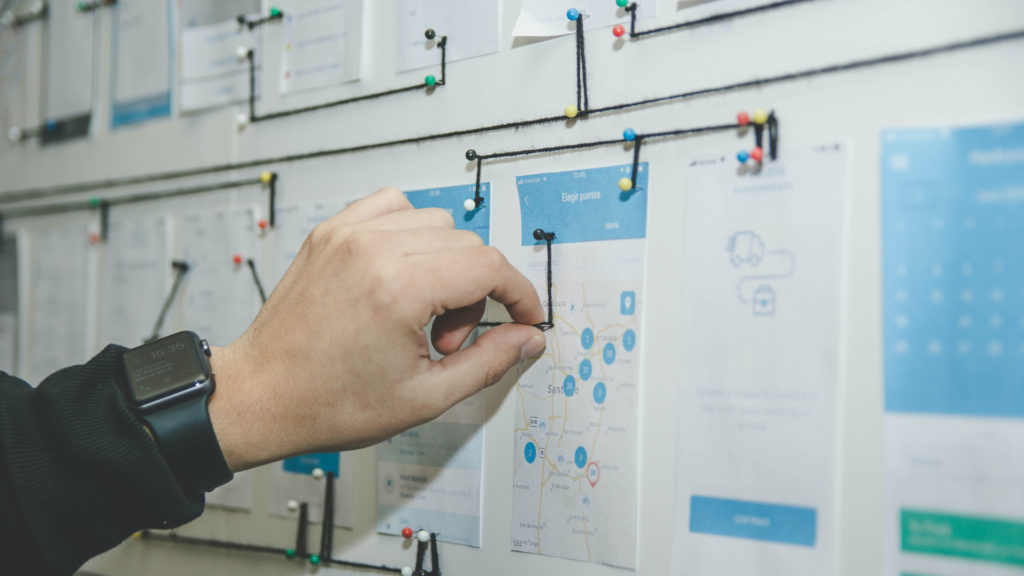 With some conservatory software, you can manage your entire project. It can, for example, help you manage your stocks.
For your design, you can take advantage of online libraries with already created models or set up your own library, so that it's always at hand.
More technical plans in 2D or 3D and not intended for sale can also be created. They will be especially useful for manufacturers and suppliers. In the same spirit, you will also have the possibility to easily access your old projects, reuse them or be inspired by them in other similar cases. Importing and exporting different files, sometimes from different platforms, can also be simplified.
4/ Produce your technical and sales documents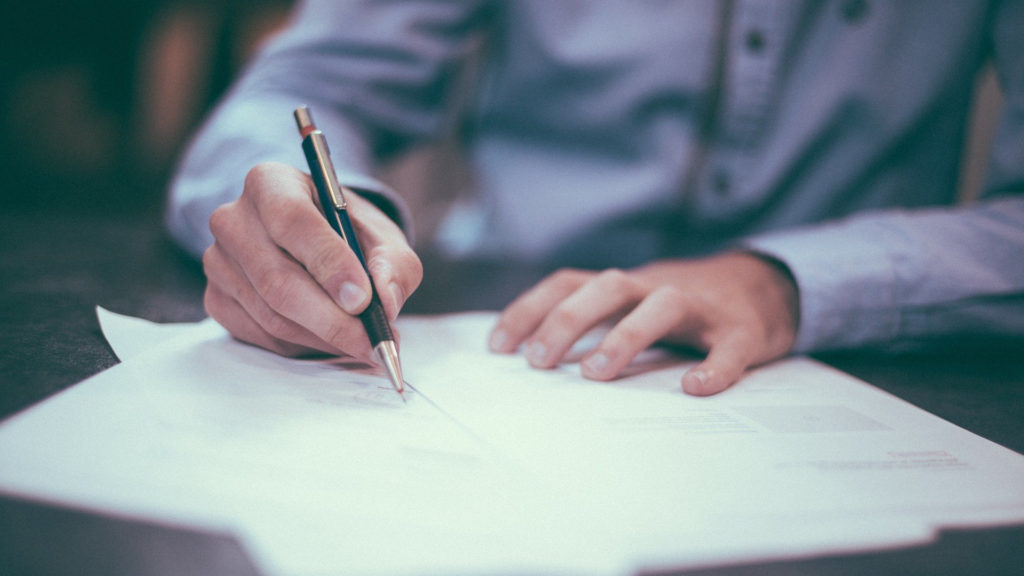 3D joinery software can help you to produce technical and sales documents. For example, it will assist you in calculating measurements, dimensions, intersections in space or thermal and static transmissions. This will simplify your work and allow you to be precise.
Of course, this tool will also help you in the creation of your quotes. Creating a tailor-made quotation from your sketches will be child's play. You simply need to enter the manufacturers' prices and you will have a personalised document in front of you. Add to that any visuals or descriptions for a better understanding of the project. Your customers will have a precise idea of the price of your project in record time.
Thanks to the parameters set up beforehand, the price on your technical documents will be reliable. You can then use them to place orders with your suppliers. The aim is to optimise your production process by gaining precision and precious time.