Cover 3D: the ultimate solution for conservatory professionals

From simple design to industrialization
Cover 3D is the essential tool for a successful sale, from the first appointment.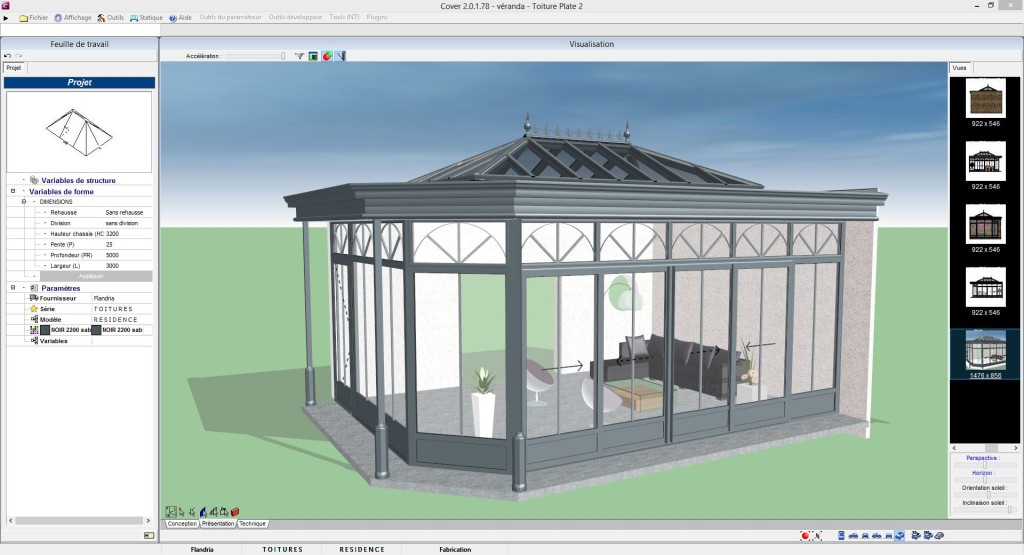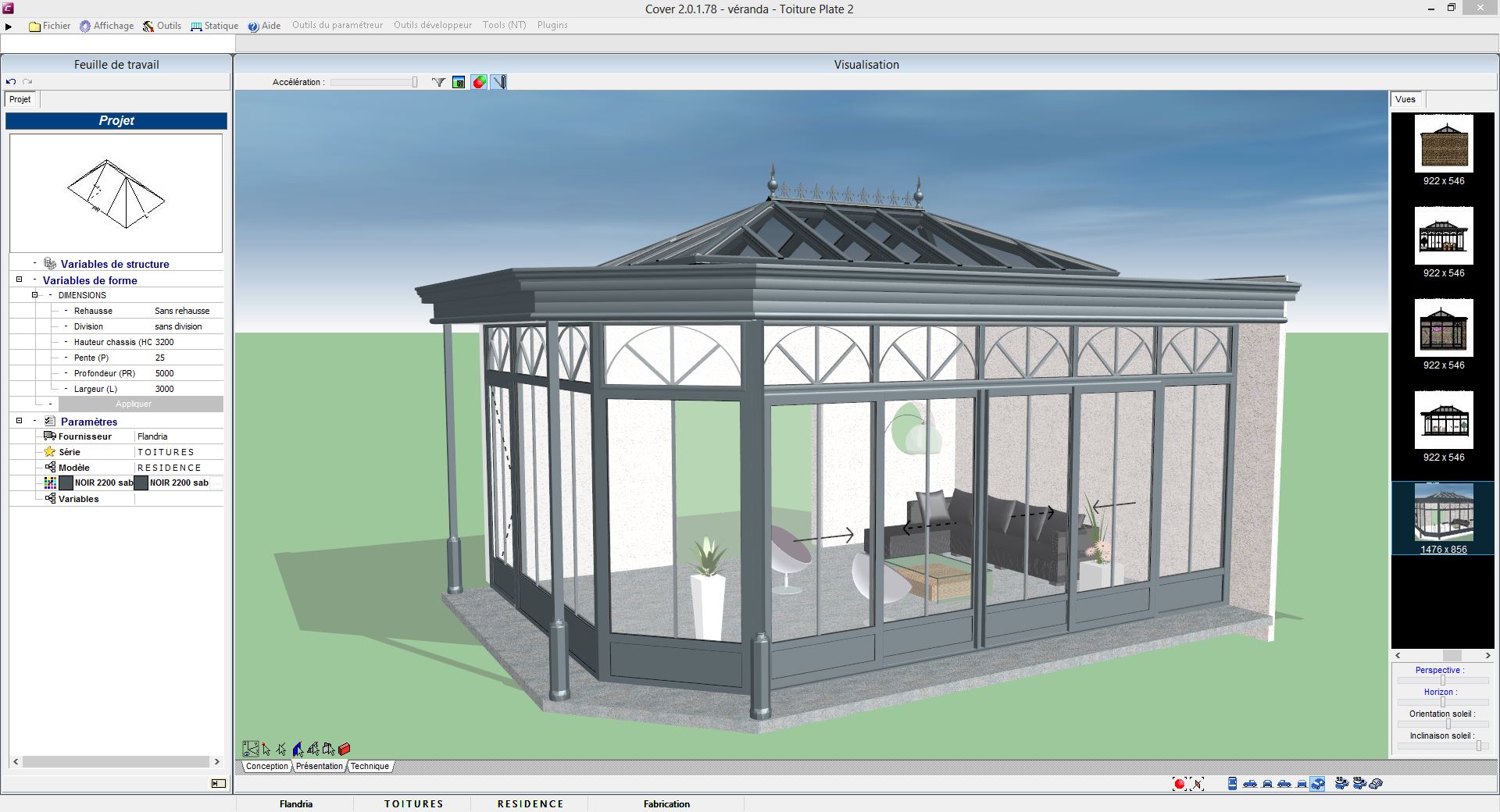 Design
+ Drawing Tools
+ Preset Shapes
+ Library
Manufacturing
+ Manufacturing Tools
+ Machining
+ Technical Cups
Documentation
+ Quotes
+ Mounting plan
+ Cutting List
Export tablet
+ With a few clicks
+ iPhone – iPad
+ Android – Blackberry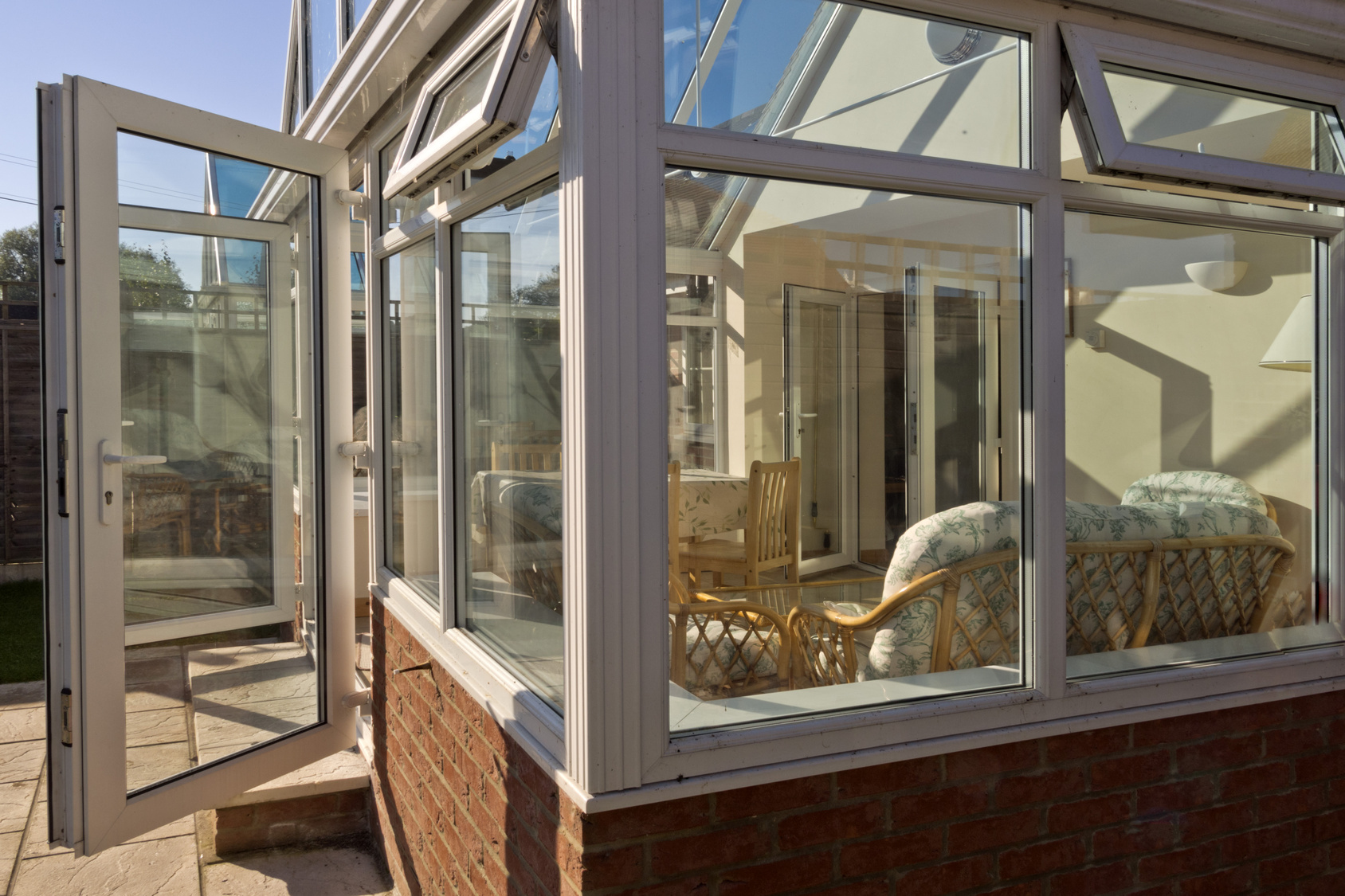 In Cover 3D, everything is real: profiles, gaskets, accessories, hardware, aerators, small wood, glass, walls, frames,… but also shadows, textures, transparency and lights. This ultra-technical aspect will become your business asset in the eye of your customers. 3D visualization of each assembly allows your technical team to simulate and find solutions to each problem without going through a pre-assembly stage!
Similarly, the automatic calculation of fillings with 3D control and cuts guarantees a correct and precise control of your glazing and panels without pre-assembly!
Watch the video below for an overview of the possibilities of the conservatory editor: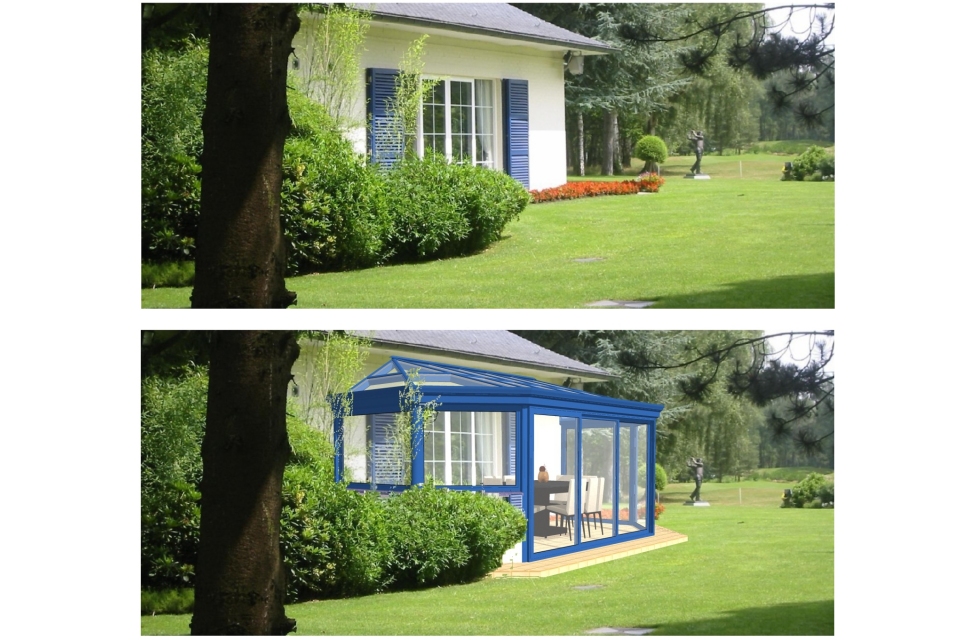 Photo integration
After conceptualising a conservatory, integrate a set of shots made using your camera.
Position it very simply, adjust the orientation of the sun, return of the image elements in the foreground.
Make a synthesized image with shadows and reflections: the simulation will be perfect!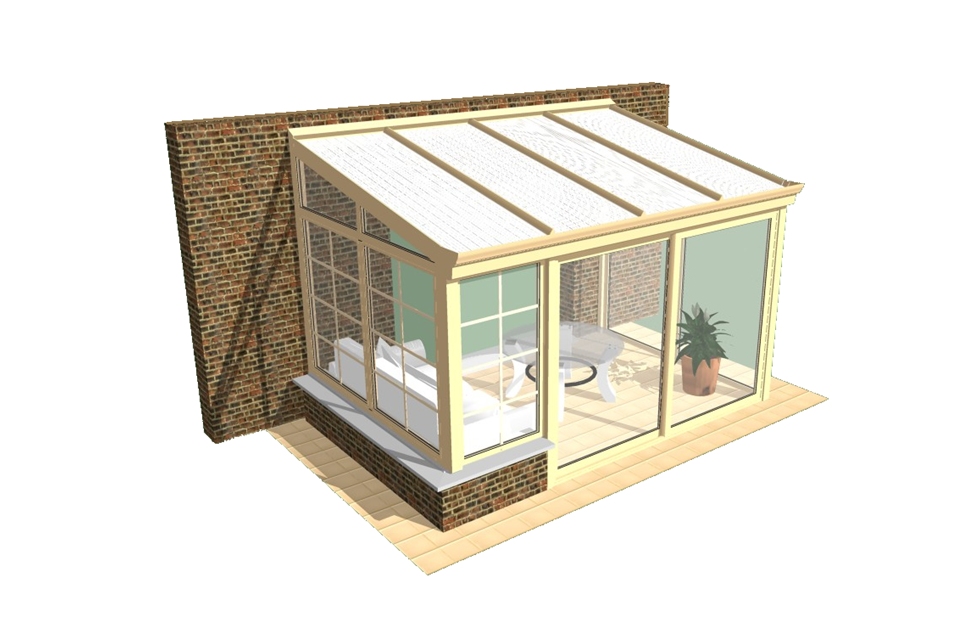 3D objects insertion
Decorating with furnitures, plants and other decorative objects allows a better "feel" of the room.
With the function "Import SketchUp", you can import objects in your project in a few clicks to bring a warm atmosphere to the room, give it a practical sense or just create a friendly place, open to the garden.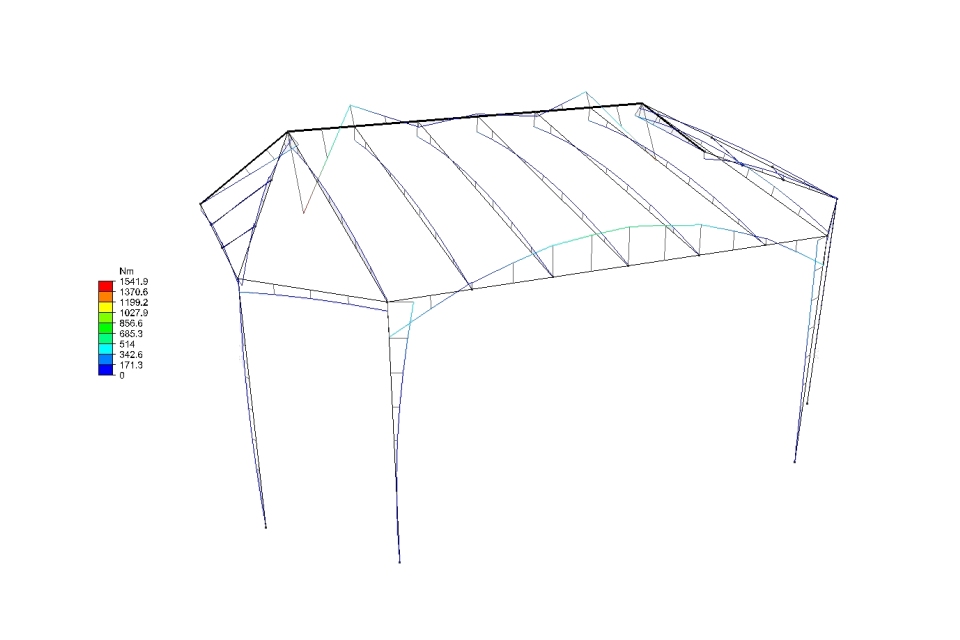 Stability Control
Cover 3D is equipped with a powerful three-dimensional static calculator able to perform accurate verification of your conservatory.
The diagnosis provides by Cover 3D resulting limits of service and ultimate limit states. All results are displayed directly in 3D. The validity of travel, arrows and constraints (diagnosis) indicates the stability of the structure.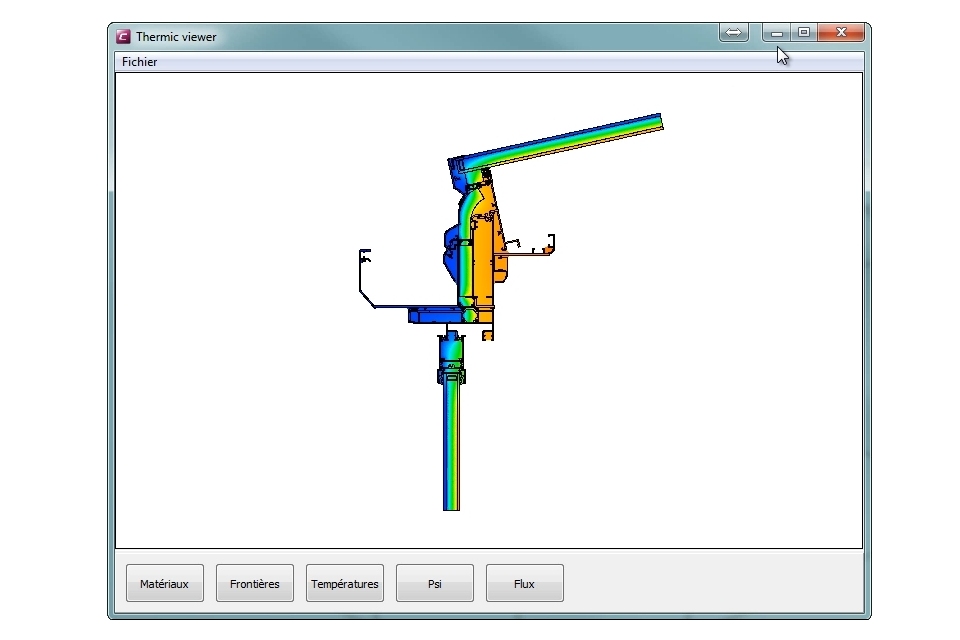 Thermal calculation
Cover calculates within minutes the heat transfer coefficient Us your conservatory.
A few clicks to generate a detailed report to the customer ensuring the performance of their work.
Calculation method based on European standards.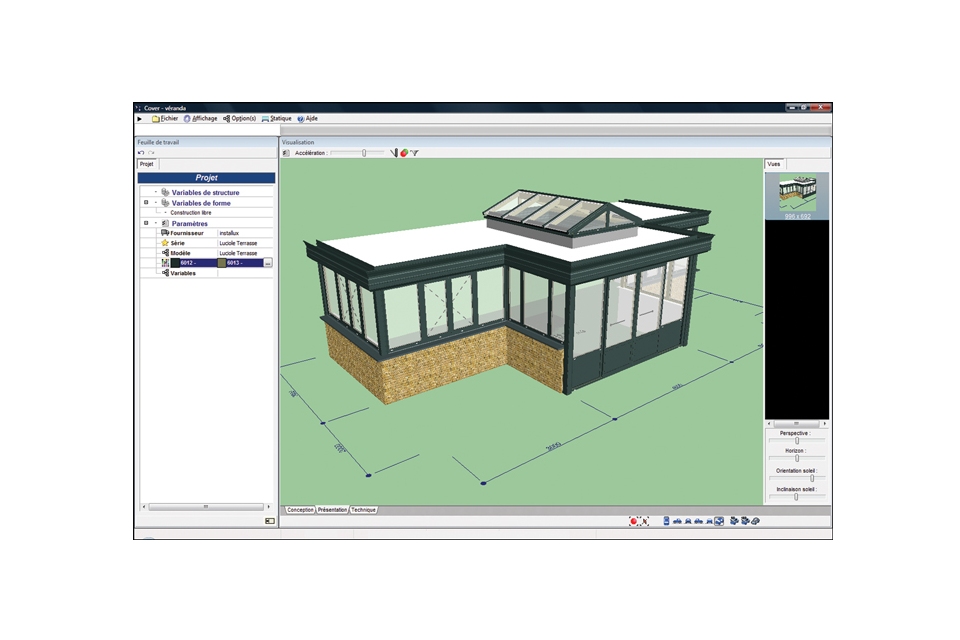 Flat roofs
Flat roofs became increasingly common constructions in recent years. The structure is made with a wood or aluminum structure, and you can draw, encrypt and manufacture any project.
Cover provides a set of tools to help you create a "platform" and integrate "domes".