Cover models any type of pergola

A canvas, Louvers, with or without frame

Speed
+ Few clicks
+ Possible variants
+ Instant Price
Simulation
+ On picture
+ House modeling
+ Rendered images

Documentation
+ Quotation
+ Delivery notes
+ Cutting List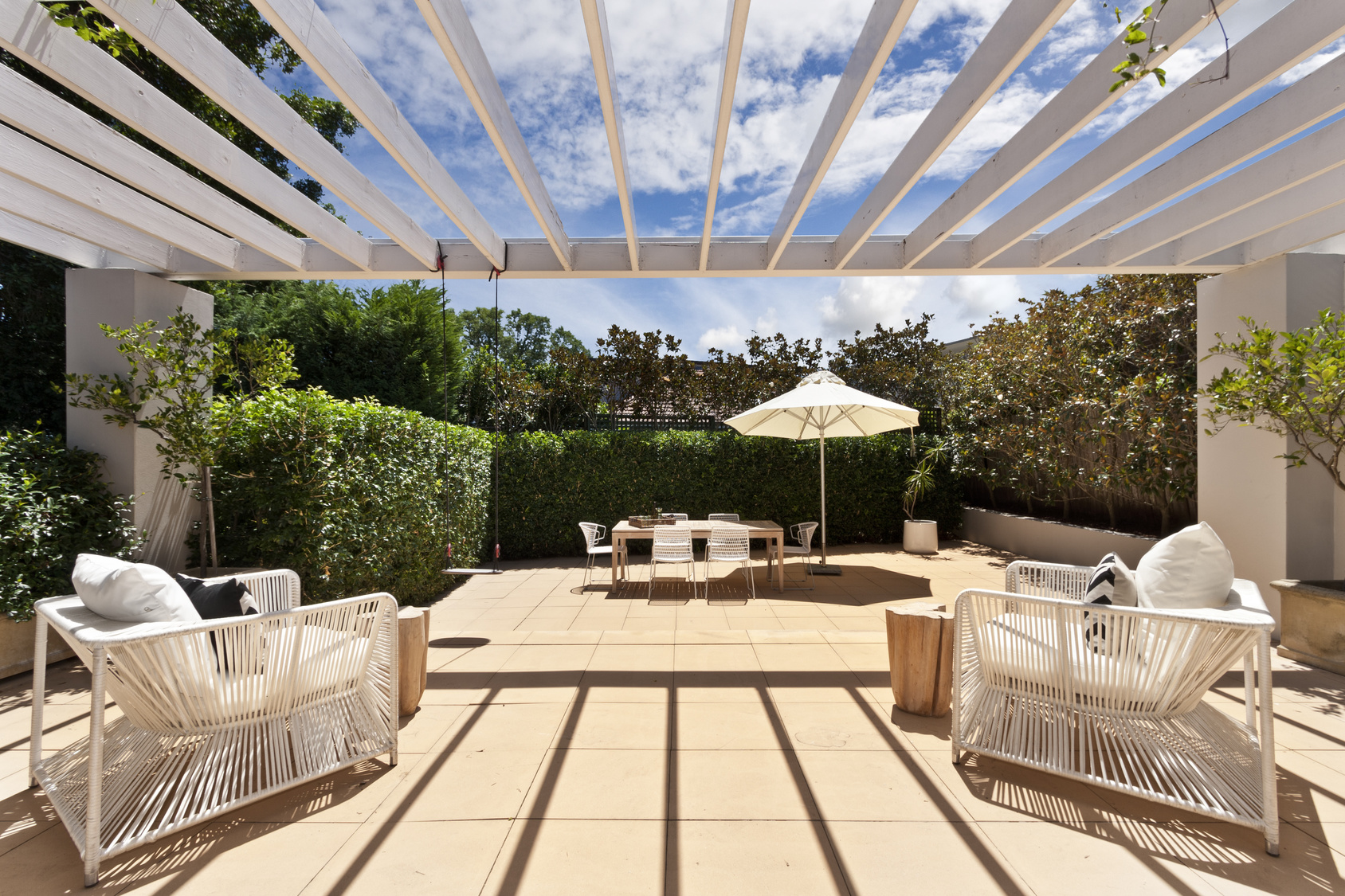 Find out how, from a single photo taken from the house and a few odds identified on site, it is possible to build a realistic three-dimensional environment ready for the future project of your customer.
Click the image below for an overview of the possibilities of the pergola editor.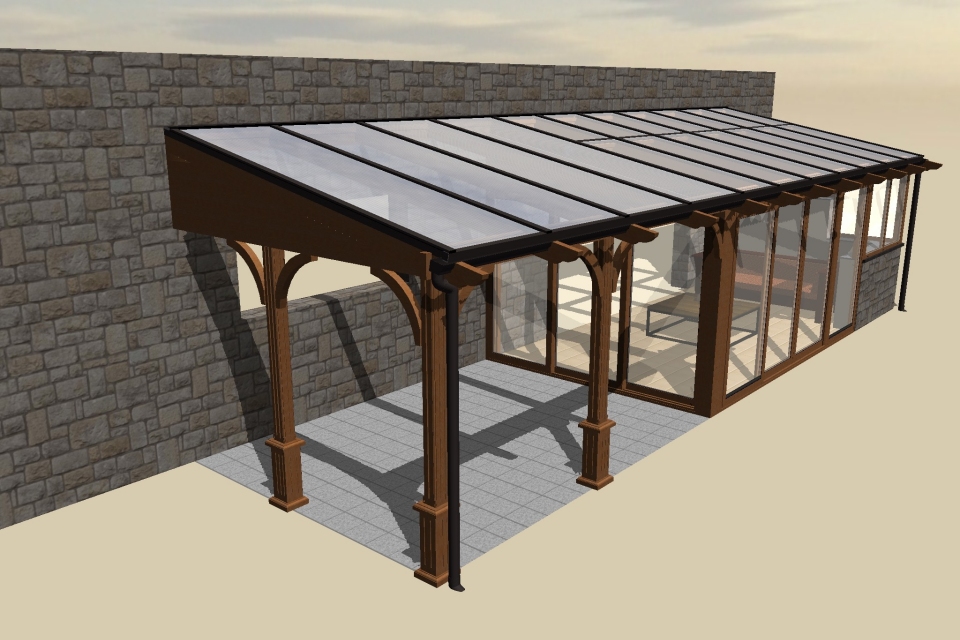 Combination veranda – pergola
It is possible to juxtapose a certain range of pergola veranda. These can be aluminum or wood.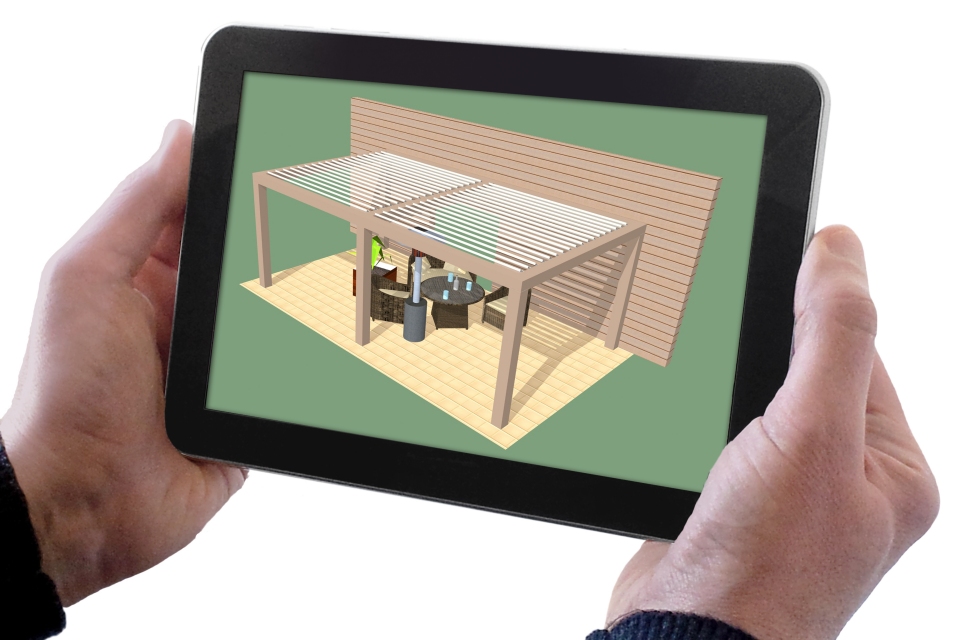 Export tablet
Transfer with a few clicks the pergola to your iPad or Android tablet. Contact the access code to your customer so that he can himself on his own camera navigate around the project …