Cover : three-dimensional railing design tool

Design, manufacturing and costing
Modeling railings, balustrades and fences

Cover has an array of technical and business tools facilitating railing study.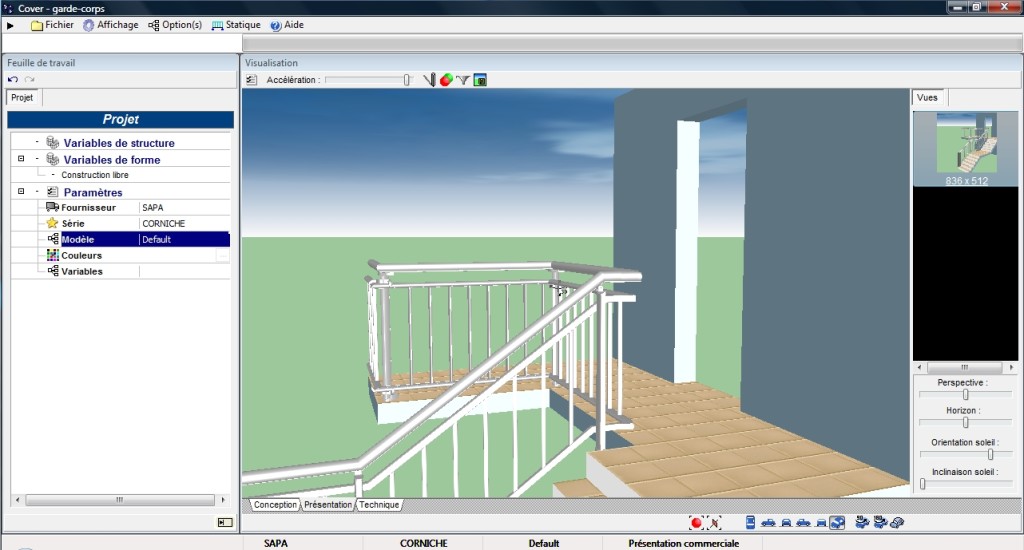 Design
+ Drawing in space
+ Staircase – balcony – terrace
+ On photo
Costing
+ Quotes
+ Optimizations
+ Business Summary
Documentation
+ Sheet manufacturing
+ Cutting list
+ Production Plan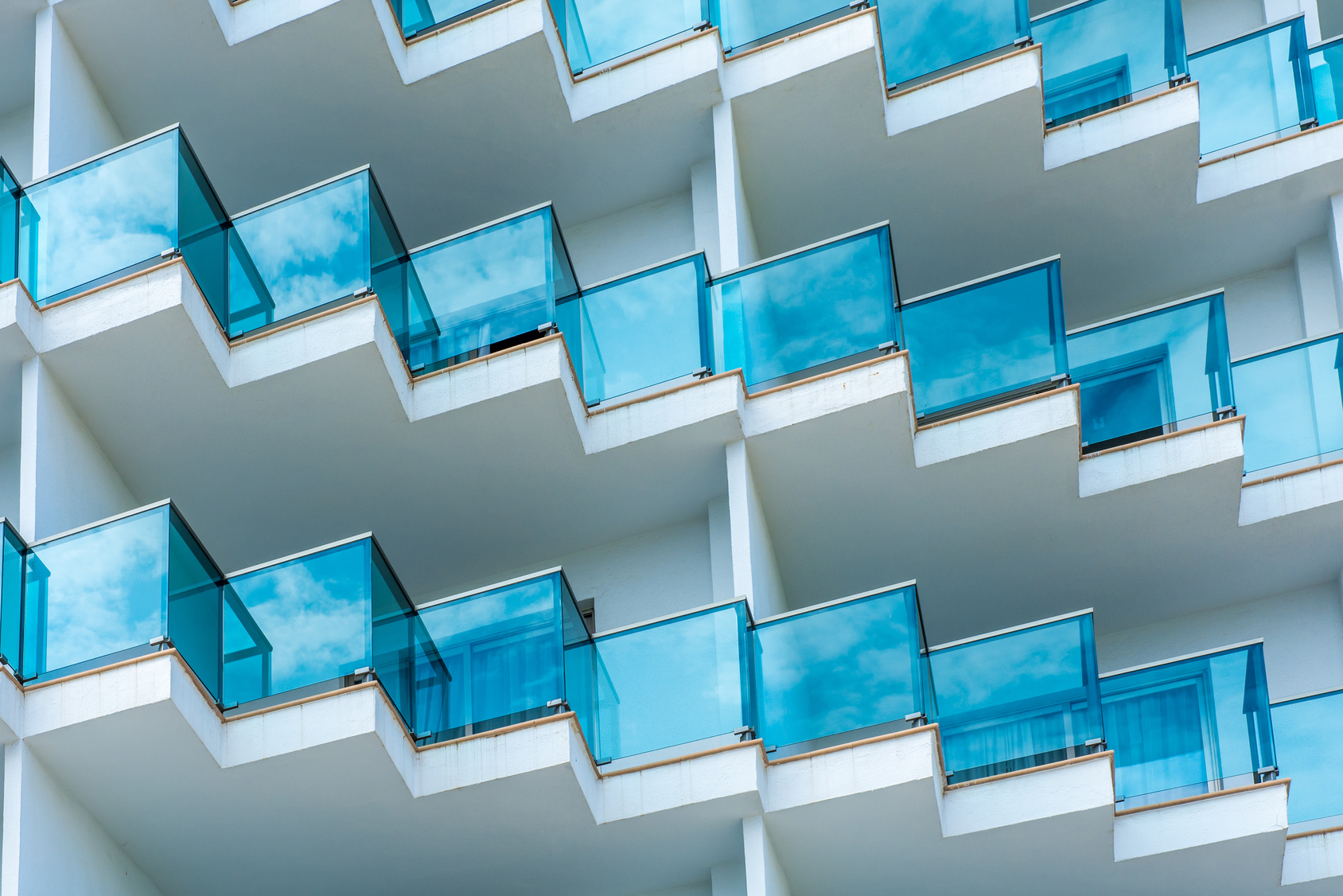 It has never been easier to design a railing. Is around a swimming pool, balconies or along a staircase; arm yourself with the most comprehensive software in its class. Fully customizable, it will save you valuable time!
Click the image below for an overview of the possibilities of railing editor …
Enlarge video through the enlargement icon in the lower right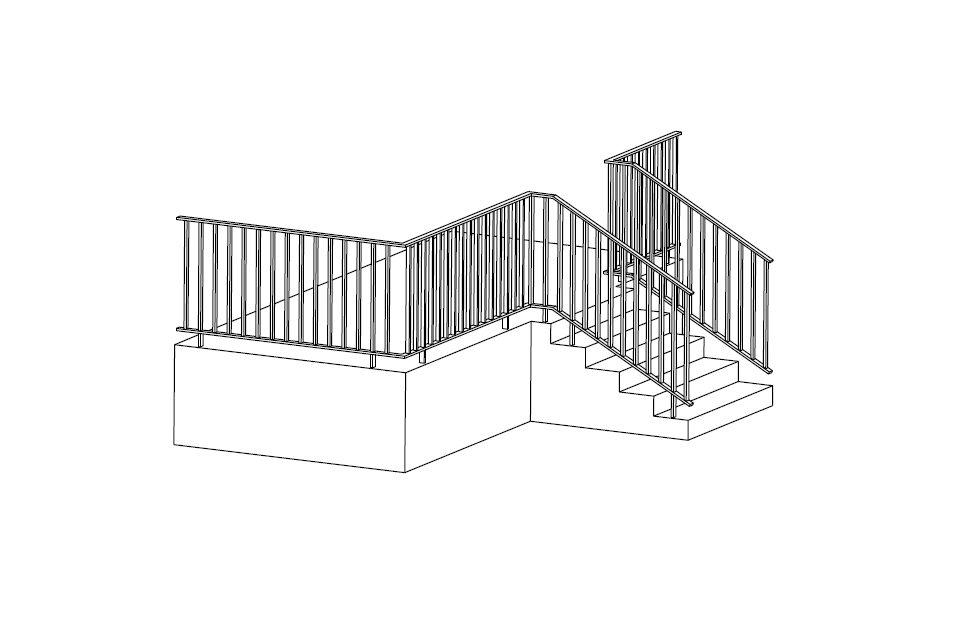 Creating plans
Automatic generation of technical views. A 2D editor allows you to edit each frame with text tools, lines and odds.

Photo Insert
The example against a synthetic image made on a terrace picture. Two railing proposals are presented: with glazing or railing.
Note the projection of the shadow of the railing on the wall of the house: This effect greatly enhances the realism of the image!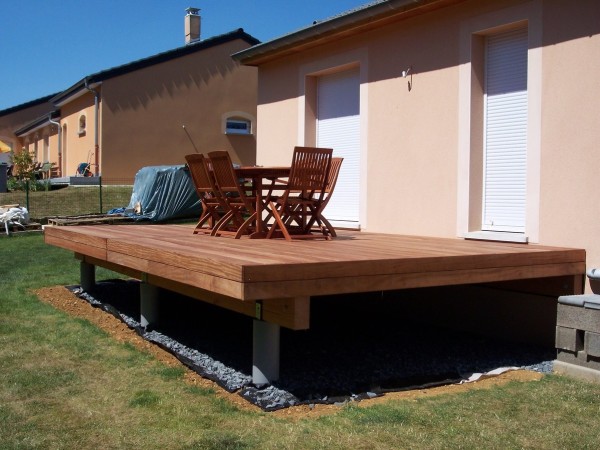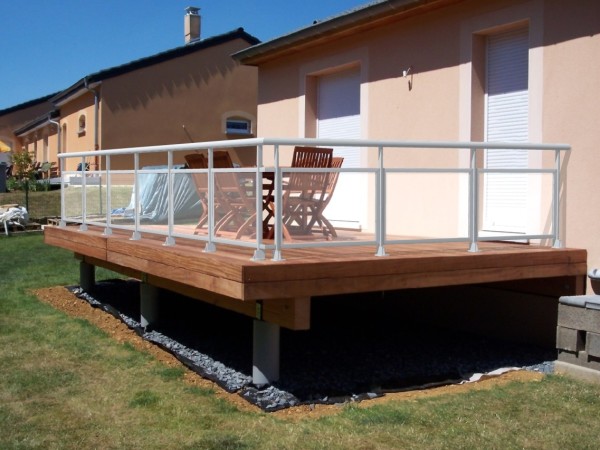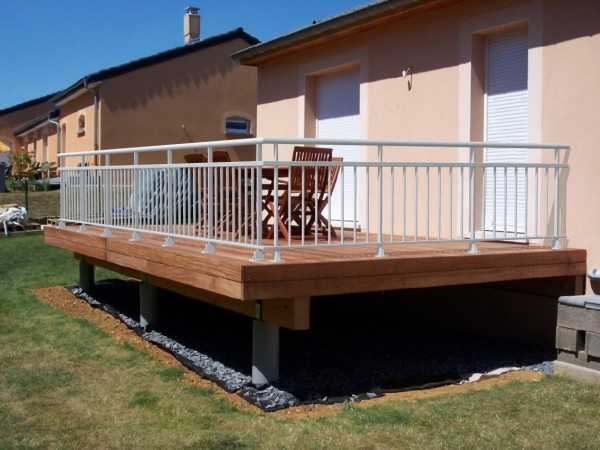 Stairs
Design on balcony, terrace or staircase modeled freely.