Cover

is the ultimate gates software

For the artisan to industrial !

Zeichnung
+ Creating shapes
+ Creating Templates
+ Library
Image
+ Insert Photo
+ Leading Mask
+ Computer image
Documentation
+ Quotes
+ Manufacturing Sheet
+ Cutting list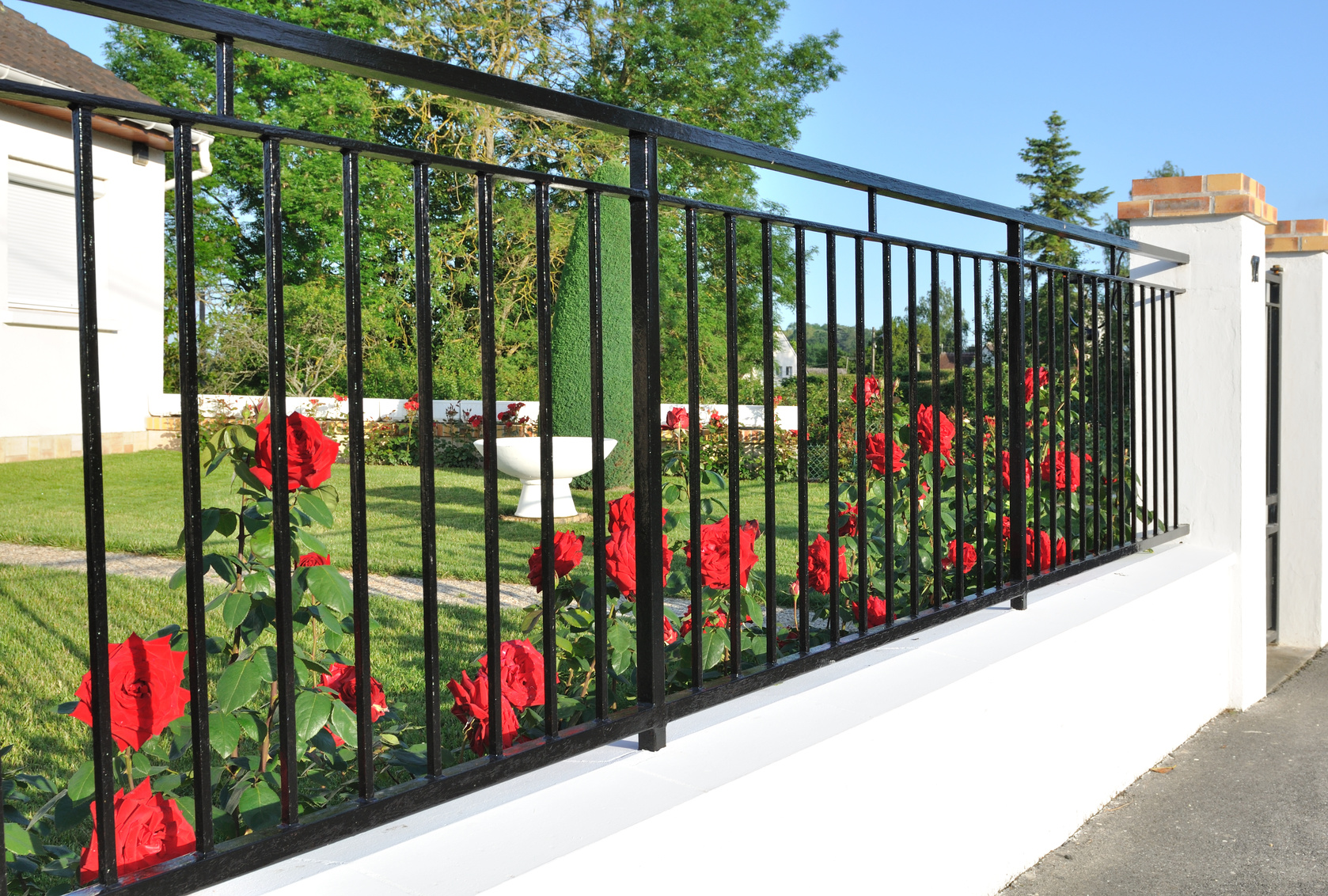 Click the image below for an overview of the possibilities of the portal Cover editor …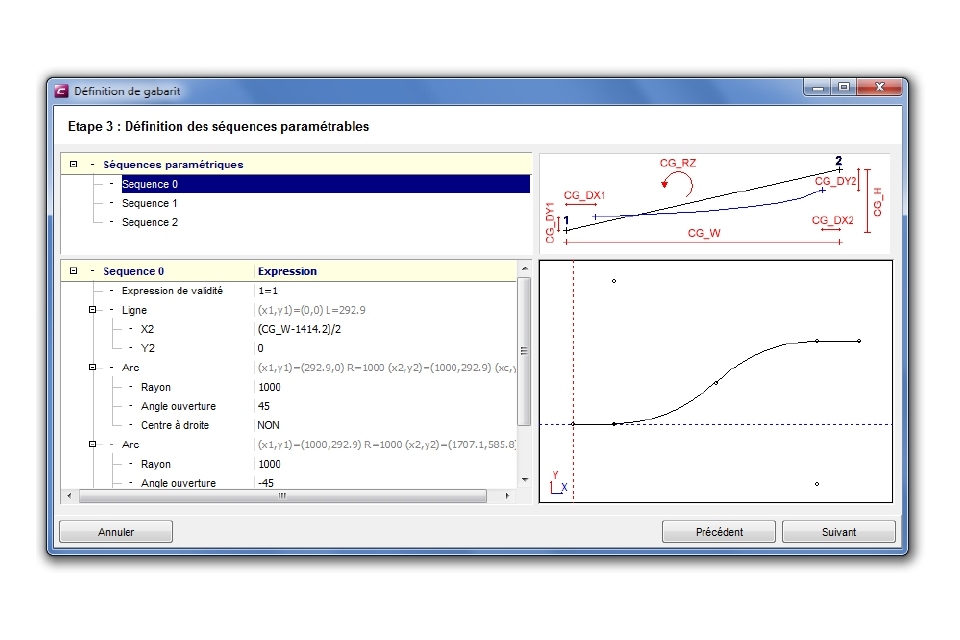 Geometric Editor
Cover has a geometric bending editor allowing you to formulate precisely the shape of your curved sections.

Gate and fences
Make easily a composition of portal gate and fences. Design your environment and your masonry using our modeler "Cover Design".
Notice in this example against the alternation of straight walls or stairs; the gate connection to a pillar of a side and an aluminum pole each other; the use of slats and perforated sheets.
Design a unique project perfectly consistent with the woodwork of the house!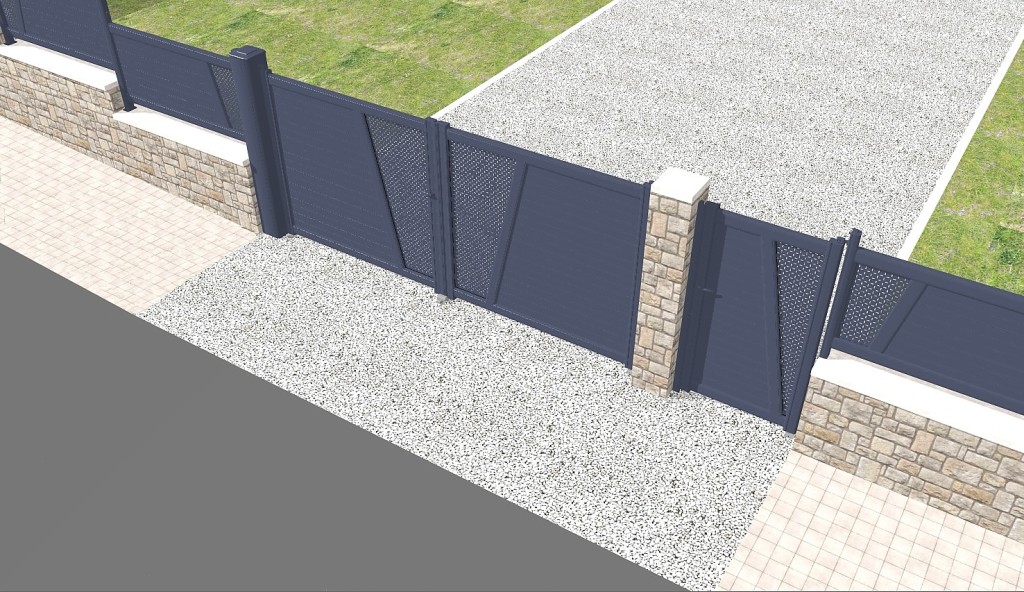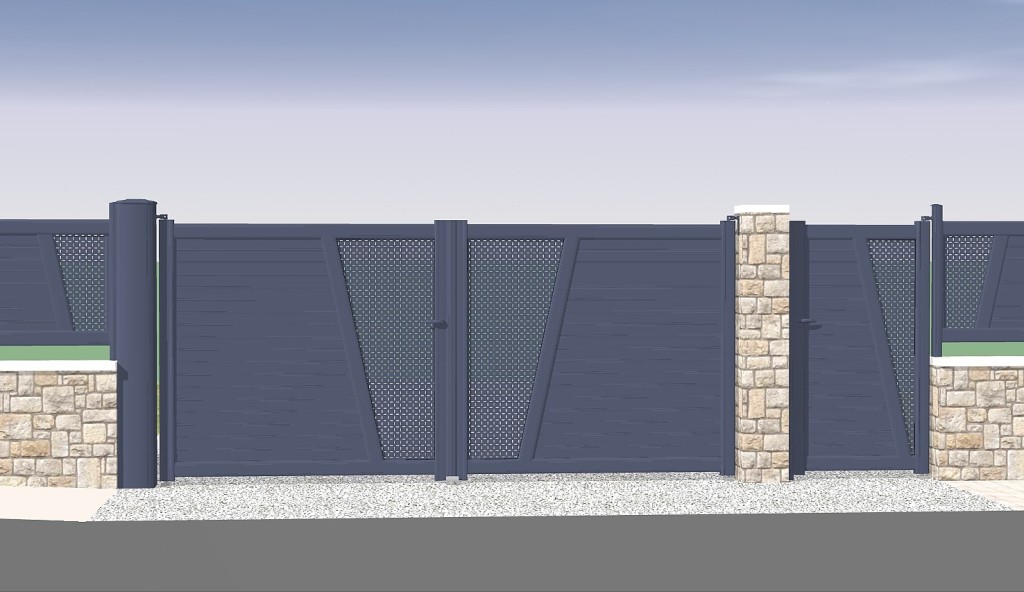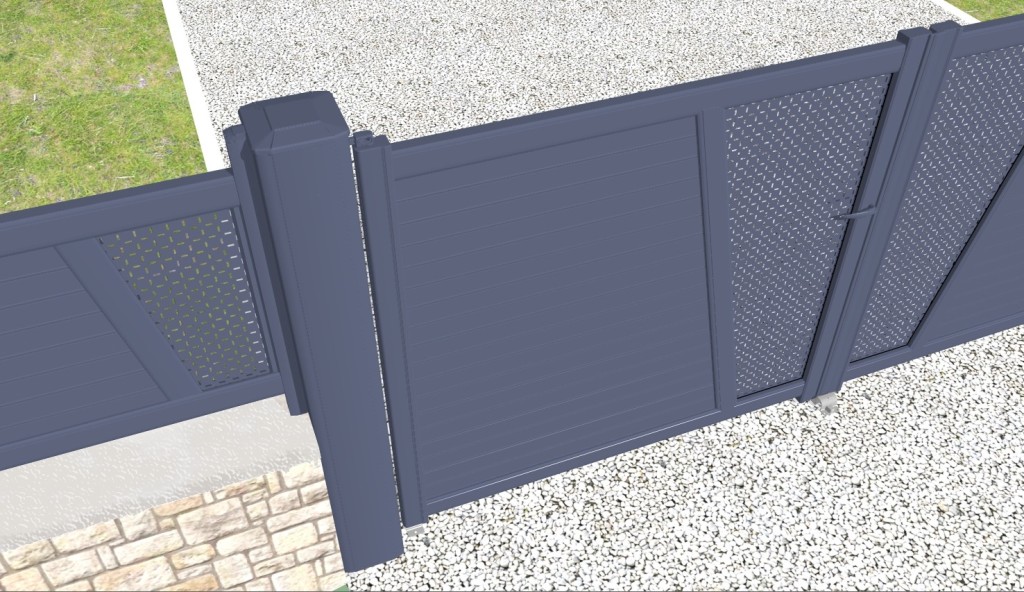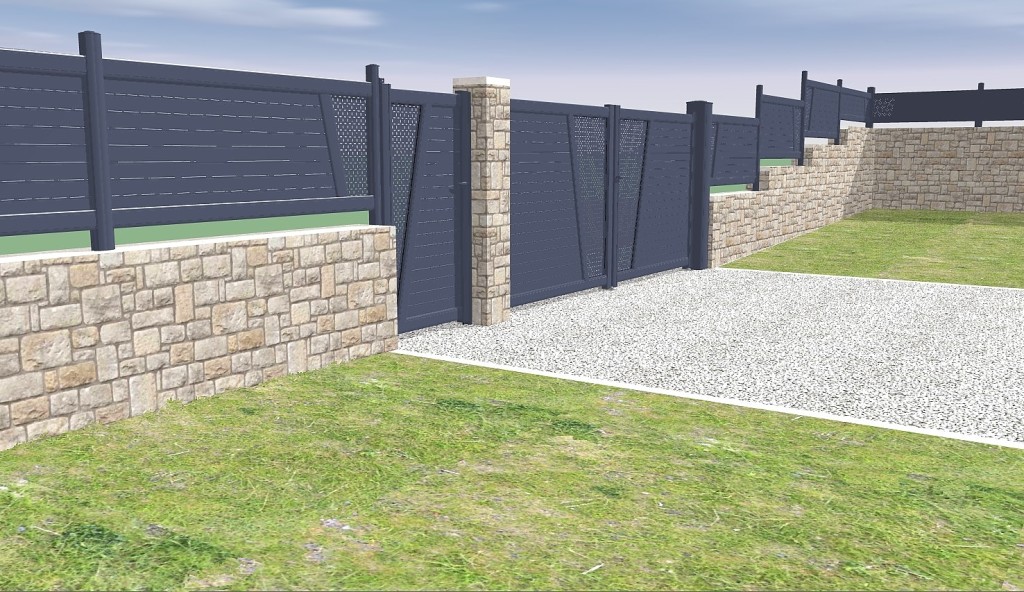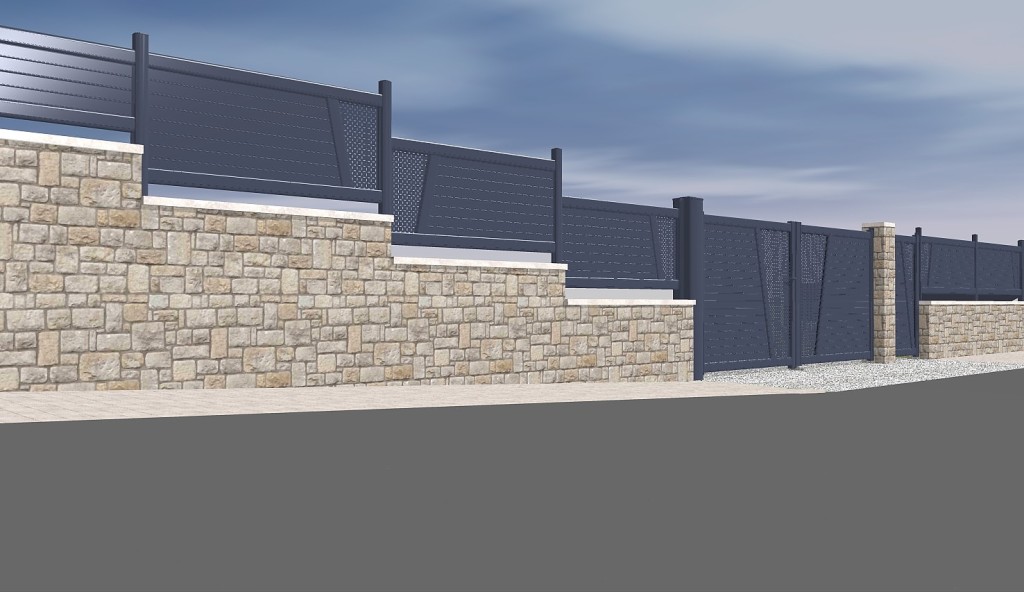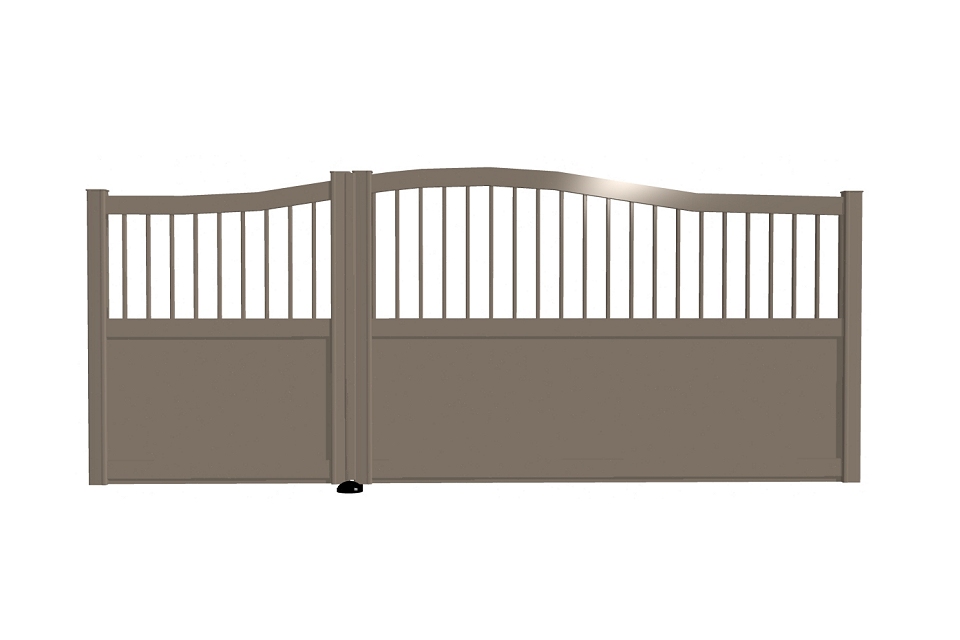 Asymmetry
In expert mode, design custom templates!